Opening Weekend Harvest Party!
May 12, 2018

-

May 13, 2018

Free!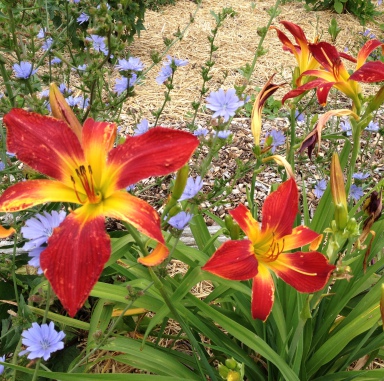 We're opening our 2018 Season, as we always do, at the height of the harvest season for perennial shoot vegetables, and we're finally producing enough to sell some of the excess!  For our opening weekend, we'll be selling (and giving out samples of) some of our most productive perennial vegetables, including:
Sea Kale
Hosta
Daylily
Solomon's Seal
Egyptian Walking Onion
Sweet Fennel
Caucasian Spinach
Sorrel
Udo
Mitsuba
And whatever else is popping out of the ground!
We'll also be hosting free tasting tours of the gardens: Come for the 2018 Opening Weekend!
Saturday & Sunday, May 12-13, 10am-5pm.